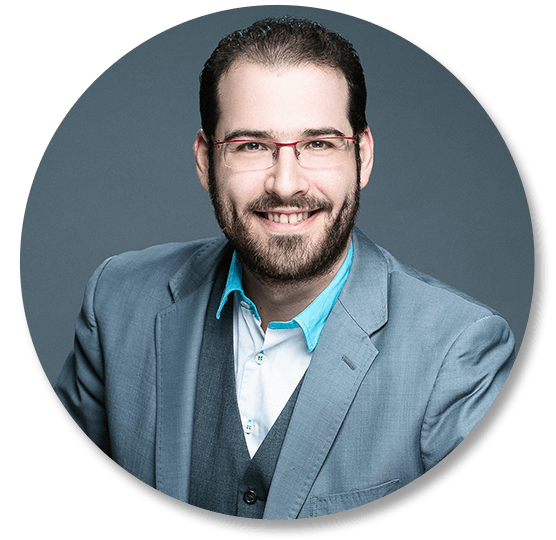 Olivier Friedman
Certified Executive Coach ( PCC – ICF)
Languages : English – French
Based in Paris, France
Management & Leadership
Personal Development
Team Building
Associate Certified Coach (PCC) by the International Coaching Federation (ICF)
International executive coach
Teaching in various business and engineering schools for Masters, MBAs and in executive education : HR, strategy, management & leadership, personal development.
Technical & business background —Master in Telecommunication (Telecom SudParis) and executive MBA (HEC Paris), certified in Enneagramm, with 17 years of experience as CTO and entrepreneur (creation of two startups)
deeply believes everyone has to be himself, everyone else having already been taken.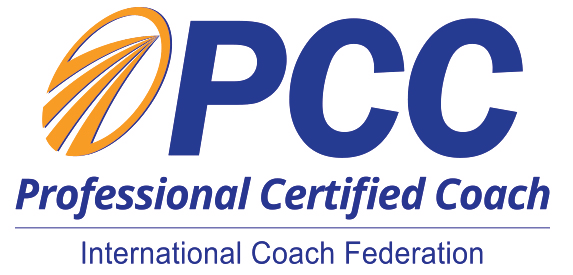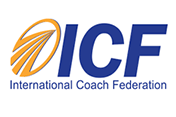 Inis alga means "noble island" in Celtic:
It represents the best version of oneself, a destination yet undiscovered.
Let us guide you to your Inis Alga!
Barcelona - Bruxelles  - Dubai - London - Paris - Stockholm