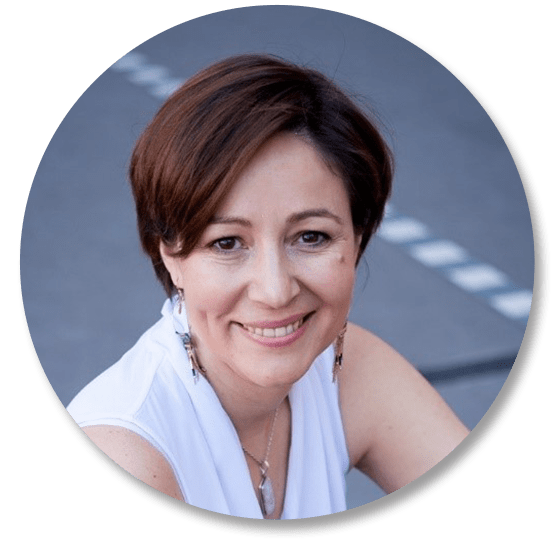 Sandrine Oeuvrard
Executive Coach and trainer
Languages : English – French
Based in Paris, France
Management & Leadership
Cultural transformations
Collective Intelligence
RNCP professional coach certified by Activision Coaching Institute, ICF member, Appreciative Inquiry practitioner and certified facilitator in co-development.
Eighteen years of experience with international companies of the cosmetics sector, in different Marketing and Human Resources operational and management positions. A capacity of adaptation and listening implemented to navigate in different corporate cultures and support the teams in their various transformation projects: buyout, human reorganization, business transformation.
Deeply believes in the ability of human beings to innovate and bounce back when the environment encourages them to build on their strengths.
Inis alga means "noble island" in Celtic:
It represents the best version of oneself, a destination yet undiscovered.
Let us guide you to your Inis Alga!
Barcelona - Bruxelles  - Dubai - London - Paris - Stockholm