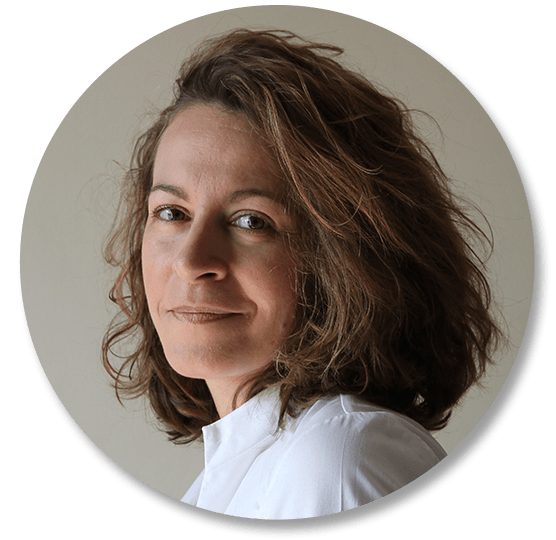 Anne-Marie Jean
Choirmaster & Coach
Languages : English – French
Based in Paris, France
Coach on Public Speaking
Oral Art
Relaxation
Artist/ Teacher Jazz Singing teacher of conservatory for over 16 years
State Diploma for Education.
Masters degree in science of Education "pedagogy and strategy of learning"
Masters Degree of jazz Singing  (Royal Conservatory of Brussels and CNSM of Paris)
Pedagogy Coordinator in a team that aims to achieve artistic projects.
Coach on Public Speaking and Leadership ( The Human Element Will SCHUTZ)
Credo: Go from potential to reality
Inis alga means "noble island" in Celtic:
It represents the best version of oneself, a destination yet undiscovered.
Let us guide you to your Inis Alga!
Barcelona - Bruxelles  - Dubai - London - Paris - Stockholm