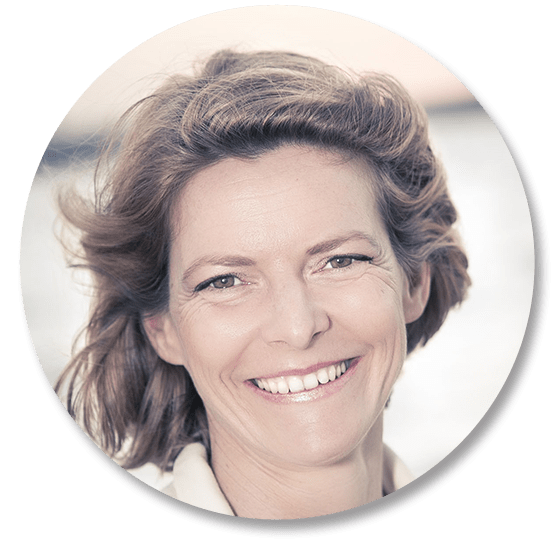 Caroline Gasc
Professional Certified Coach (PCC – ICF)
Languages : English – French
Based in Dubai, United Arab Emirates
Management & Leadership
Career Management & Transition
Team Performance
International Executive Coach & Mentor for Executive, Leaders & Teams with over 20 years experience in international corporation, supporting transition and growth of individuals, teams and organization through major strategic operations (including merger & acquisition, restructuration, relocation)
Extensive Global Experience : accompanied operations in more than 50 countries, worked and coached over 40 nationalities. Born in the pacific islands, raised in Africa, studied in France (SKEMA Business School, Top 10 leading business school in France), worked in France, Switzerland & the Middle-East. Based in Dubai for 13 years.
Expert in Self-Awareness and the growth it supports with over 18 years of personal development; helps Leaders to move from reactive tendencies to creative competencies and find what they need to change to reach their full potential, in the most simple and effective ways.
Served as CFO for a leading global engineering company, leading a team of 30 people through transition towards new culture & new requirements, and ensuring retention of key employees, before transitioning to become a Coach & Mentor for Leaders. Worked in finance & operations within multinational companies and family businesses, from headquarters to operational units, in both product and services activities.
Deeply believes that change starts where it matters the most: within you!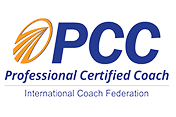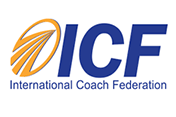 Inis alga means "noble island" in Celtic:
It represents the best version of oneself, a destination yet undiscovered.
Let us guide you to your Inis Alga!
Barcelona - Bruxelles  - Dubai - London - Paris - Stockholm