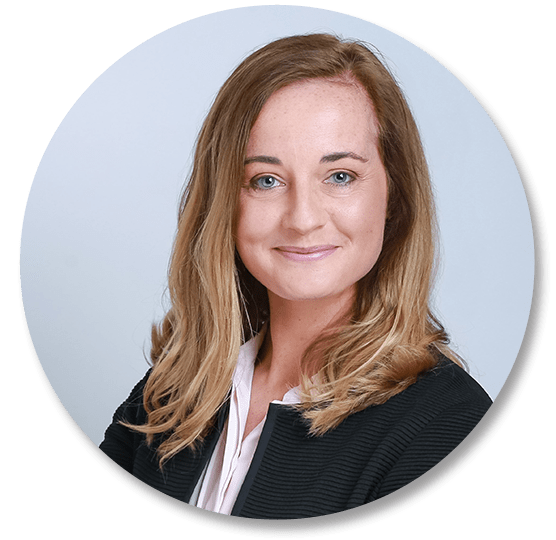 Marie Boussard
Certified Coach & Trainer
Languages : English – French
Paris, France
Self-Awareness
Career Management & Transition
Change Management
Professional background: Specialist in career management and professional development, Marie has been an HR manager for 15 years and supported hundreds of managers in their team management and collaborators in their career paths.
Professional coach certified by Paris EPP -School of Practicing Psychologists-, certified SOSIE & MBTI practitioner, trained in work psychology & vocational guidance, Marie now leads her own coaching, HR consulting & training activity. She has joined Inis alga international network. Marie is a member of several collectives and associations promoting professional integration.
She accompanies managers & non-managers, young professionals and more experienced people on the following topics:
Career management

: putting a new professional project into perspective; preparing for a change of job position (whether it is a desired or non-desired transition : social plan, internal / external mobility, expatriation, retraining, business creation, return from long-term absence, transition to retirement); negotiating a widening of responsibility, a salary evolution, its own departure from the company …

Professional development

: successfully taking up a job; developing emotional intelligence, communicating effectively, organizing teams; working on managerial posture, leadership, decision-making; strengthening team cohesion or managing relational work issues
Her approach is both humanist & demanding; it is centered on the person needs and identity, and takes into account one's environment and specificities.
Deeply believes that knowing oneself well allows finding its "right place" and gives energy to "move mountains".
Inis alga means "noble island" in Celtic:
It represents the best version of oneself, a destination yet undiscovered.
Let us guide you to your Inis Alga!
Barcelona - Bruxelles  - Dubai - London - Paris - Stockholm