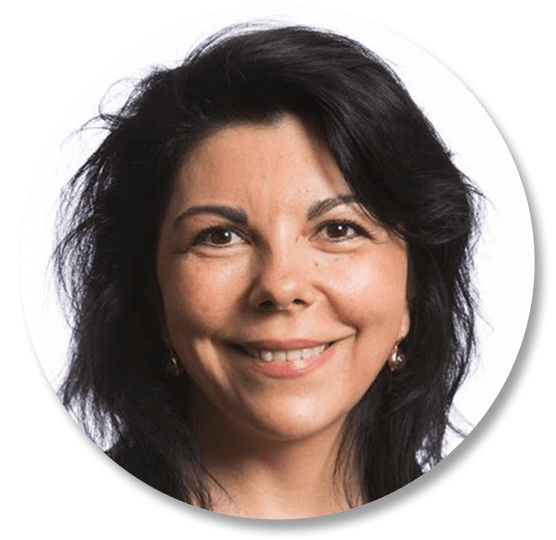 Monica Messio
Medical Doctor & Coach
Languages : English – French – Romanian- Italian
French & Romanian Dual Citizenship
Based  in Paris, France & Bruxelles, Belgium
Executive & Team Coaching
Stress Management
Internal Medicine Specialist
Highly qualified medical doctor with more than 20 years in practice, incorporating the use of psychotherapies and neuro-leadership research since 2000.
Special interest in executive stress-induced exhaustion or "burnout" and the need to for psychosomatic understanding in physical diseases.
International executive coach for 5 years, including executives in midlife looking for more, or to change direction.  International Coaching Federation (ICF) accreditation in progress at Nova Terra Coaching School in Brussels.
Capstone Advisor/Team Coach at HEC Paris Executive Education
Background in integrative medical practice, consulting in pharmaceutical industry, TRIUM Global Executive MBA (joint degree issued by HEC Paris, LSE and NYU Stern), Masters of Science in Consulting and Coaching for Change (issued by HEC Paris and SAID Oxford) and entrepreneurial involvement in successful SME.
Deeply believes in the transforming value of accompanying clients and patients on their path through change.
Inis alga means "noble island" in Celtic:
It represents the best version of oneself, a destination yet undiscovered.
Let us guide you to your Inis Alga!
Barcelona - Bruxelles  - Dubai - London - Paris - Stockholm